Signi aluminium Electrical conductivity aluminium alloy busbar /aluminum busway has advantages as good strong Conductive aluminum bus bar has good stability, strong corrosion resistance, excellent conductivity, low impedance, low energy consumption, flat layout, bright layout, small dimensional tolerance. The internal crystal structure is compact and uniform, with reasonable arrangement, excellent molding performance, good ductility, and 90 degree bending without cracking. Suitable for cutting, punching, bending, polishing, polishing and so on.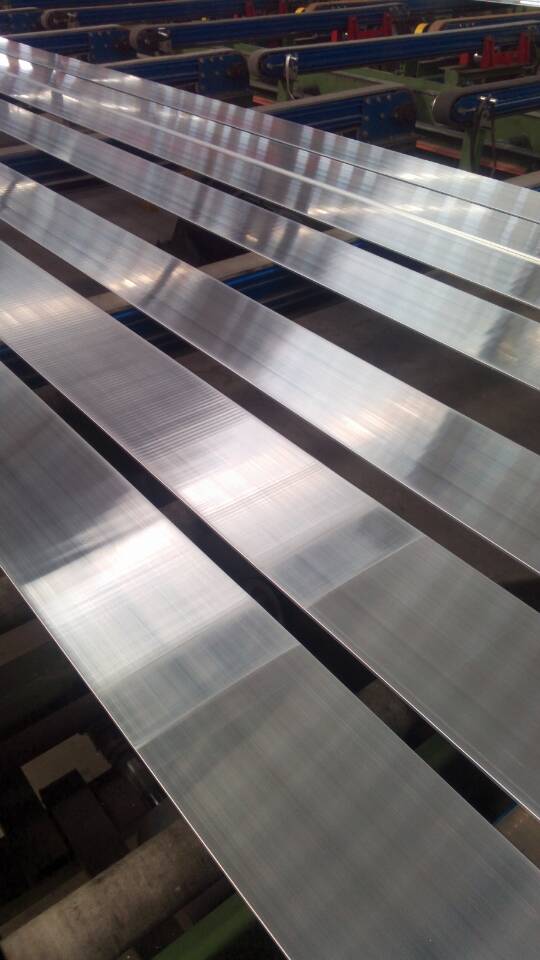 Henan signi aluminum industry produces high strength and high conductivity aluminum alloy busbar.
Electrical conductivity: 57%-59%IACS
Hardness: HRF 56-60 (conversion: HW6-10 degree)
Tensile strength: 172.4-185.5Mpa
Size and performance can be customized according to customer requirements.