Recently, Henan signi aluminium continuously adjusted the extrusion process, and joined forces in a multi-sectoral collaboration to successfully produce7075 aluminum bus barand achieve high-volume production. This has been highly valued by US customers and signed supply agreements with famous Philippine transformer manufacturers.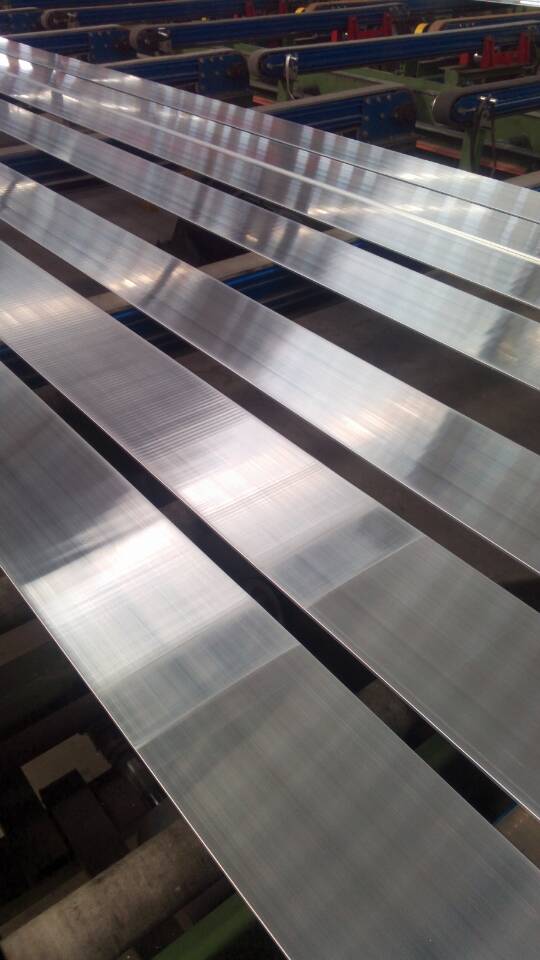 With the continuous development of the economy, people's cognition of aluminum alloys continues to deepen. Aluminum alloys have low density, high strength, good plasticity, excellent electrical conductivity, thermal conductivity, and corrosion resistance, making them more and more useful. It is used in various fields such as production and life.(Electrial busbar /aluminium busbar)
7075 aluminum busbars has strong plasticity, good productivity, high quality material, higher strength, better toughness and corrosion resistance, and is a high-end aluminum alloy material developed vigorously at home and abroad in recent years. In the production process, the 7075T6/T651 aluminum busbar adopts two kinds of hot and cold process, which has strong corrosion resistance; good thermal conductivity and electrical conductivity make it outstanding in the short distance transmission process.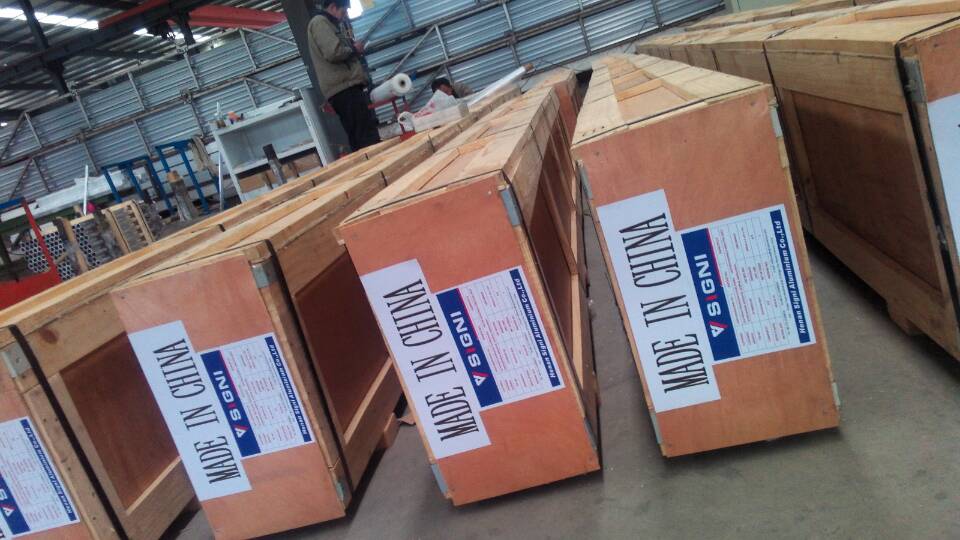 The successful development and production of 7075 aluminium electrial busbar marks the new field of aluminum alloy profile products in Henan Xinyi aluminum industry, which has laid a solid foundation for further enhancing the industry influence and market competition strength and expanding the wider market development space.