6082 Aluminium Flat Bar

The 6082 T6 grade is of a general engineering specification and one of the most commonly used alloys in the UK. Being strong and resistant to corrosion, it is ideal for machining and light engineering.
We supply a large variety of aluminium flat bar in both imperial and metric measurements. With all sizes, we offer a variety of lengths enabling you to pick a size nearest to what you require.

Chemical Properties
Alloy
Si
Fe
Cu
Mn
Mg
Cr
Ni
Zn
Ti
Ga
V
Others
Aluminium
min.
Each
Total

6082

0.7-1.3

0.5

0.1

0.4-1.0

0.6-1.2

0.25

-

0.2

0.1

-

-

0.05

0.15

Remainder
Properties
Aluminium and Copper Specifications
Parameters

Aluminium

Copper

Relevant Standards

IEC 60105
ISO 209-1,2

IEC 60028

Grade

6101

100% IACS

Physical Properties
Chemical Composition
Specific Heat gm.cal/℃
Density gm/cm2
Melting Point ℃


0.092
2.91
660

99% pure
0.220
8.89
1083
Mechanical Properties
Ultimate Tensile Strength kgf/mm2
Ultimate Shearing Strength kgf/mm2
Elastic Modulus kgf/mm2
0.2% Tensile-proof Strength kgf/mm2

20.5/25
15
6,700
16.5/22

22-26
16-19
12000
60-80% of tensile strength
Electrical Properties
Specific Resistance ʋʊcm
Volume Conductivity ʋʊmm2
Conductivity % IACS
Co-efficient of expansion mm/m/℃

3.133
31.9
57
2.3*10-5

1.7241
58
100
1.73*10-5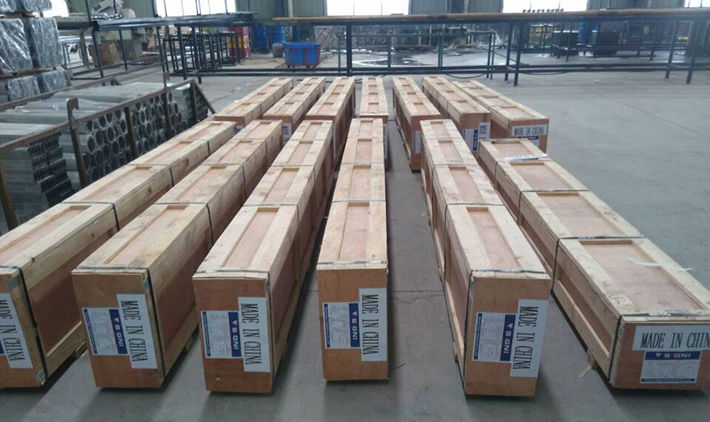 ---
Click to

Download

Signi Aluminium Mould List Table Excel Files :
【
Signi Aluminium Mould List.xls
】
---